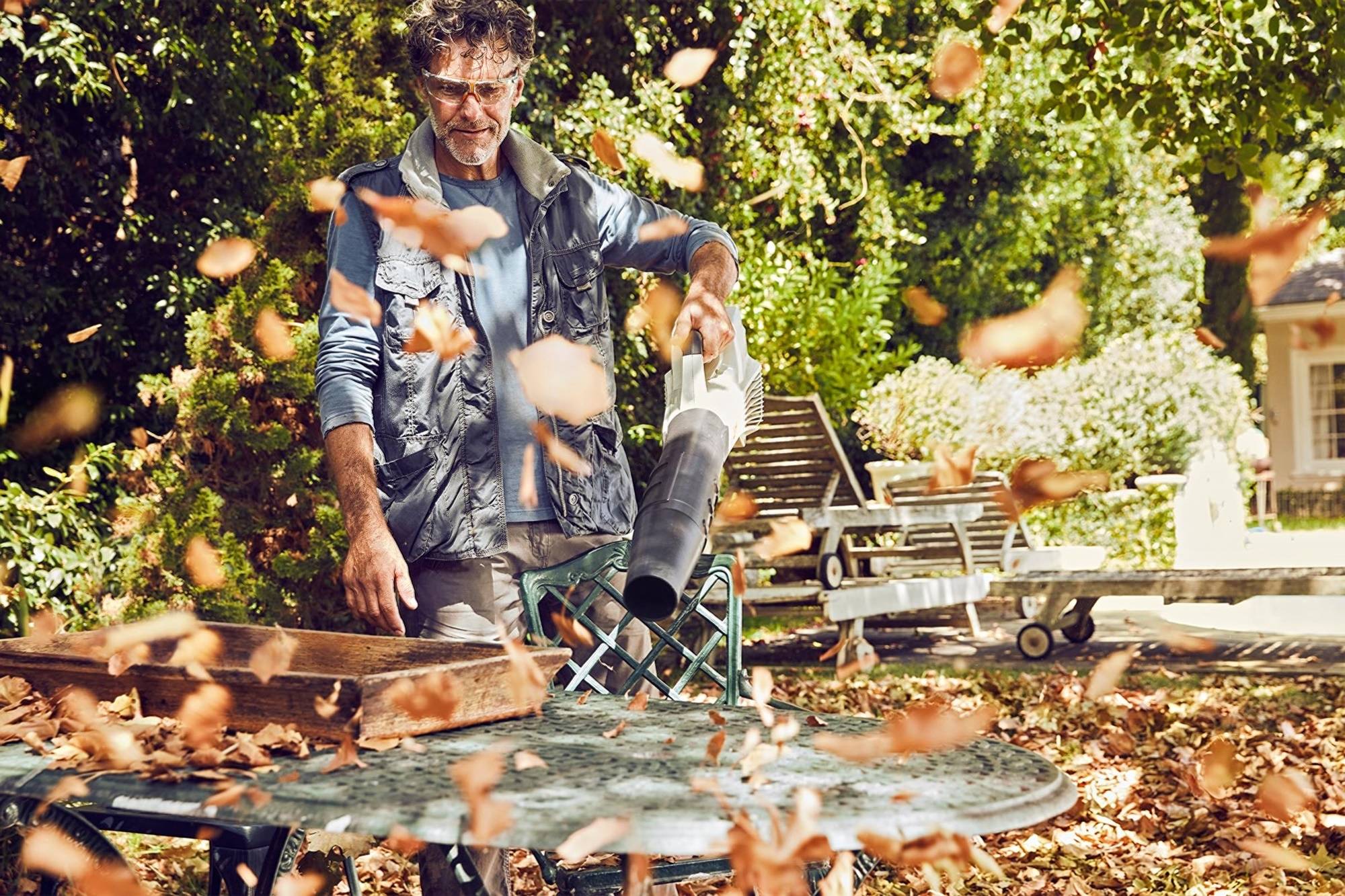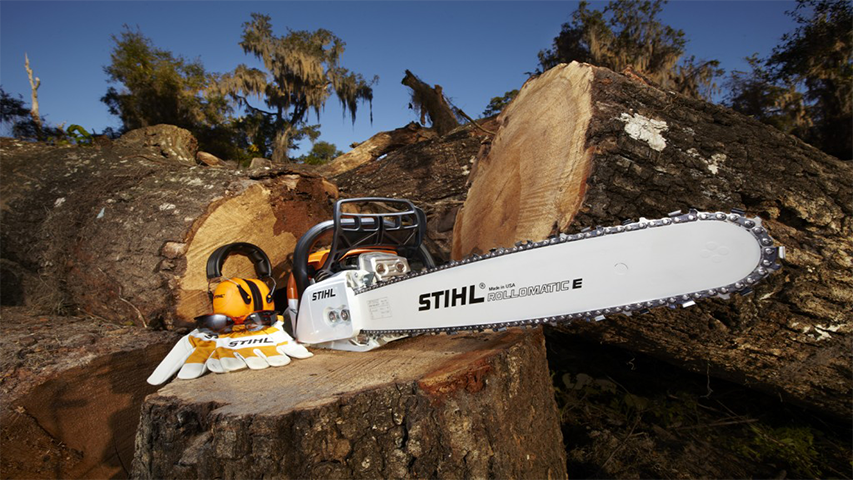 Welcome to Tannum Mower Centre
Tannum Sands' local mower sales, small motor mechanic and produce store. We are a locally owned & run business operating since 2001.
CONTACT
07 4973 9895
tannummower@tannummower.com
HOURS
M-F 8am - 5pm
SAT 8am - 2pm
SUN 9am - 1pm
 
LOCATION
21 Steel Street
Tannum Sands, QLD, 4680
A huge selection of push and ride on mowers to suit your property and budget.
Top quality, easy-to-use chainsaws for residential properties.
Quality line trimmers at great prices.
Get the clean cut, landscape finish with our range of edgers.
Take the hassle out of maintaining your property with a leaf blower.
Be prepared with a back up generator for your home or job site.
Work smarter, not harder with a pressure washer for your home.
We've got all your produce needs from small animals & pets to hobby farms.
STIHL CLICK AND COLLECT
You can click through the full Stihl Range, we'll make sure your tools are fully assembled, fuelled and ready to go. Simply Click & Collect from Tannum Mower Centre.